O.P.P. Out in the Community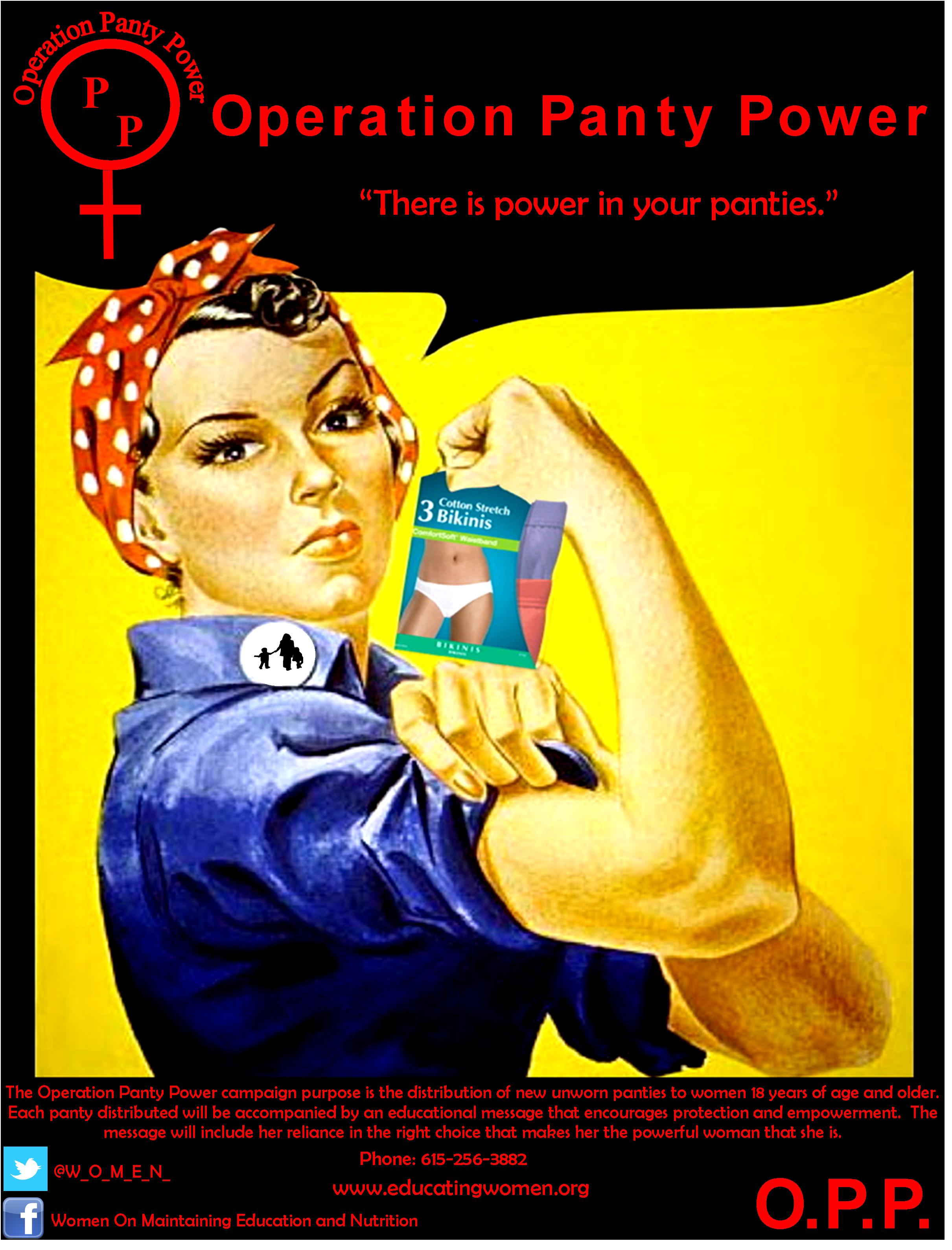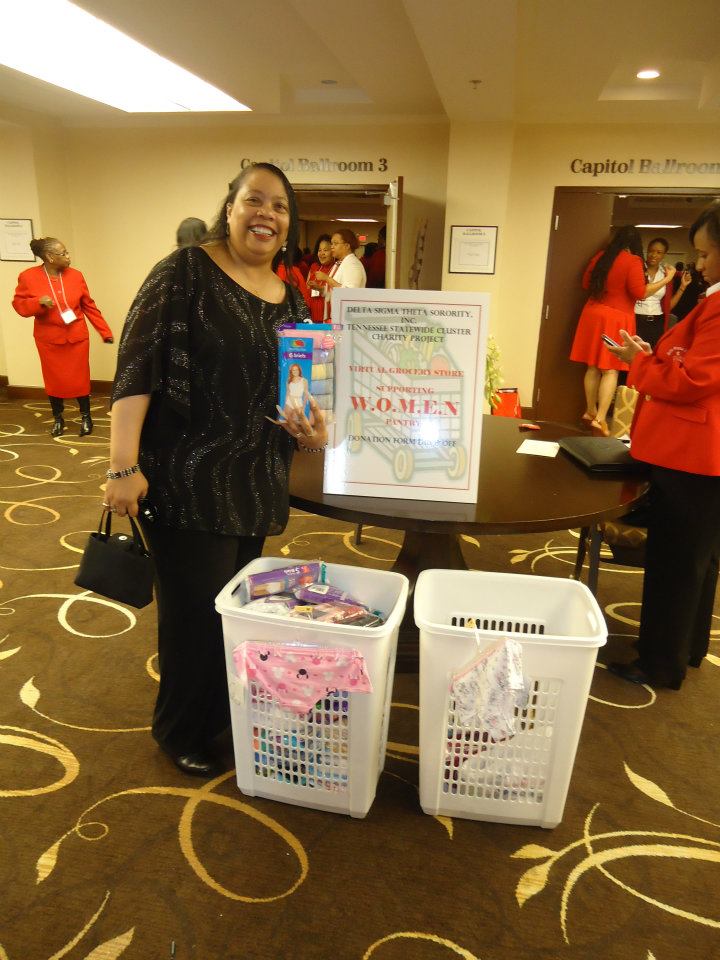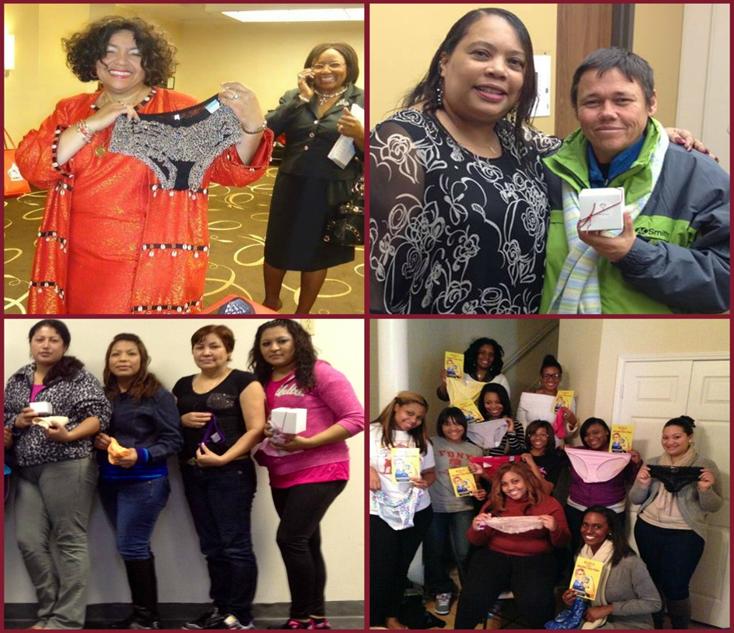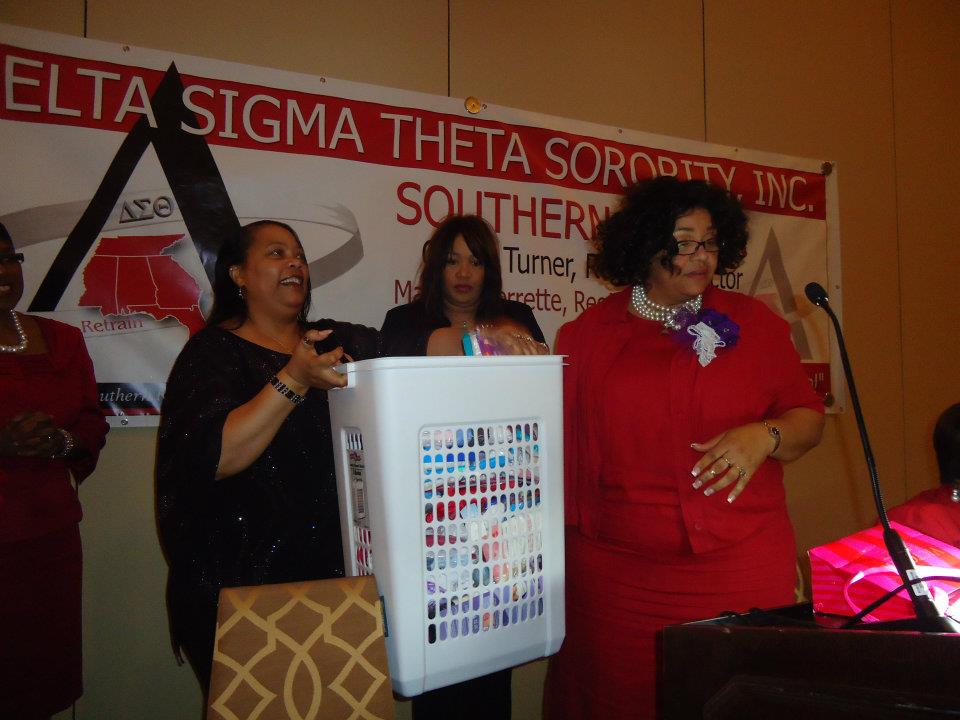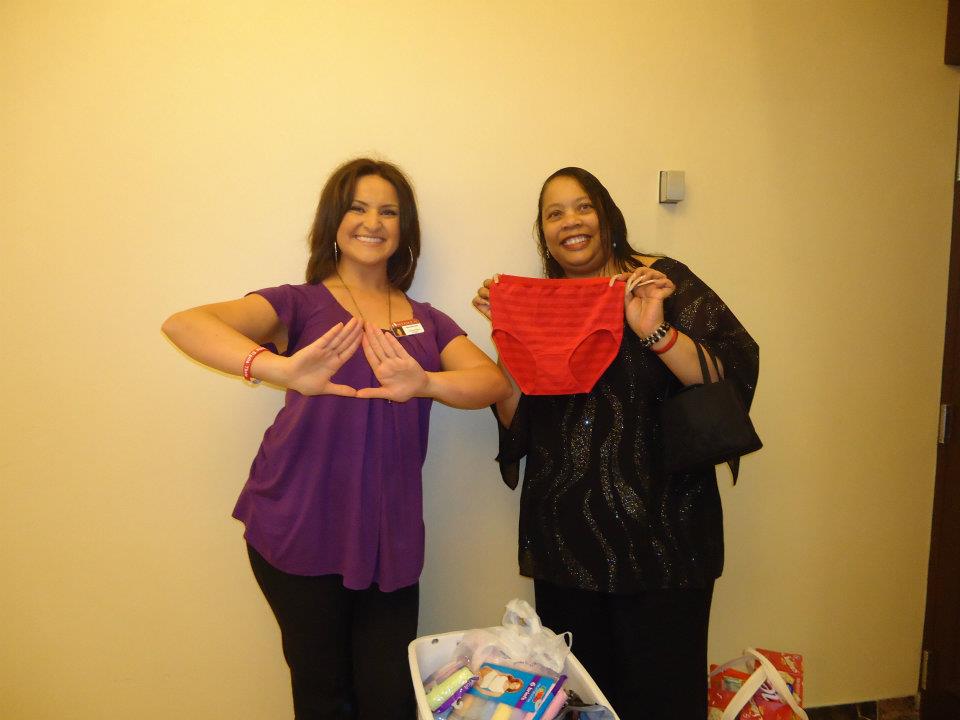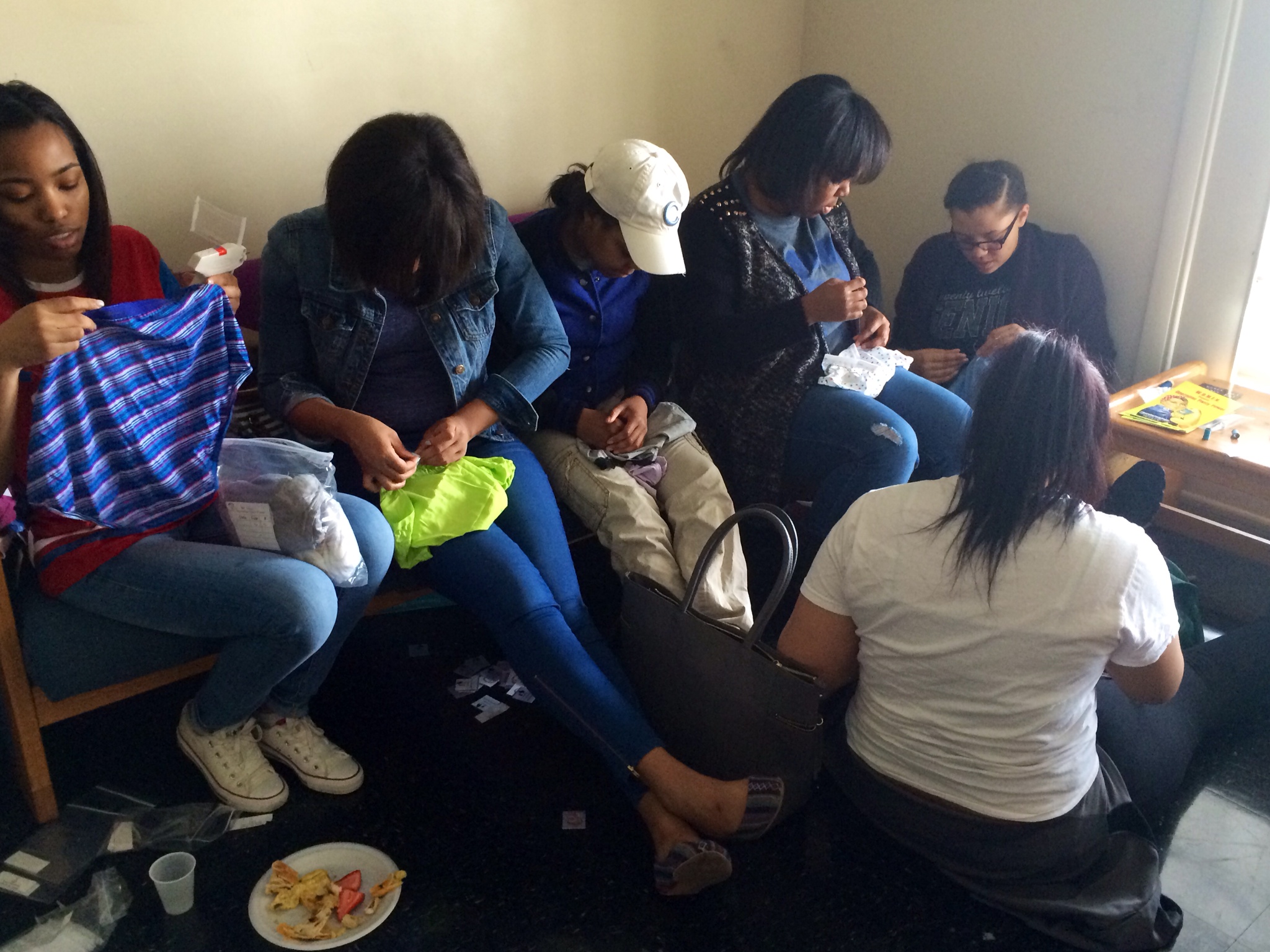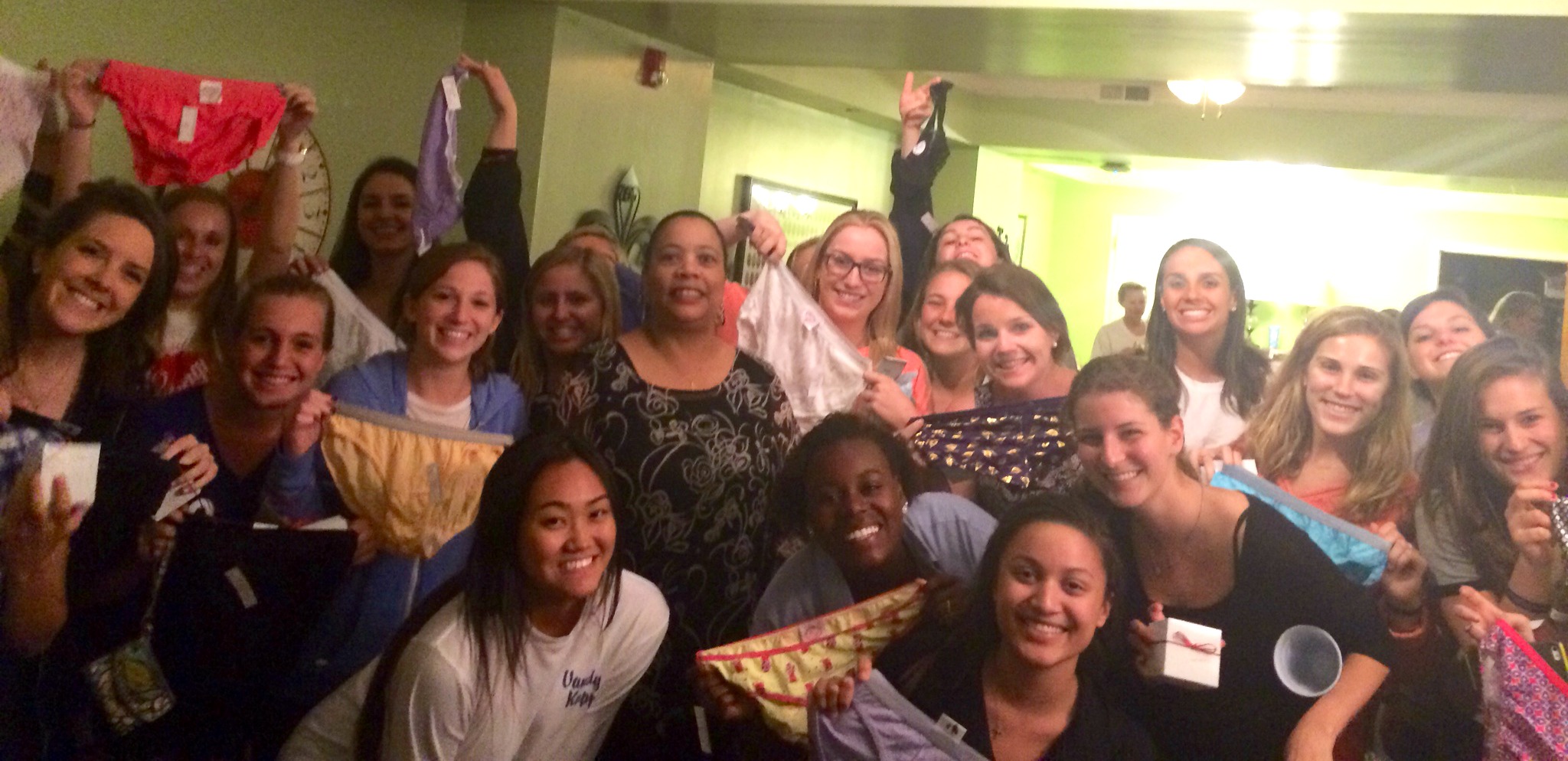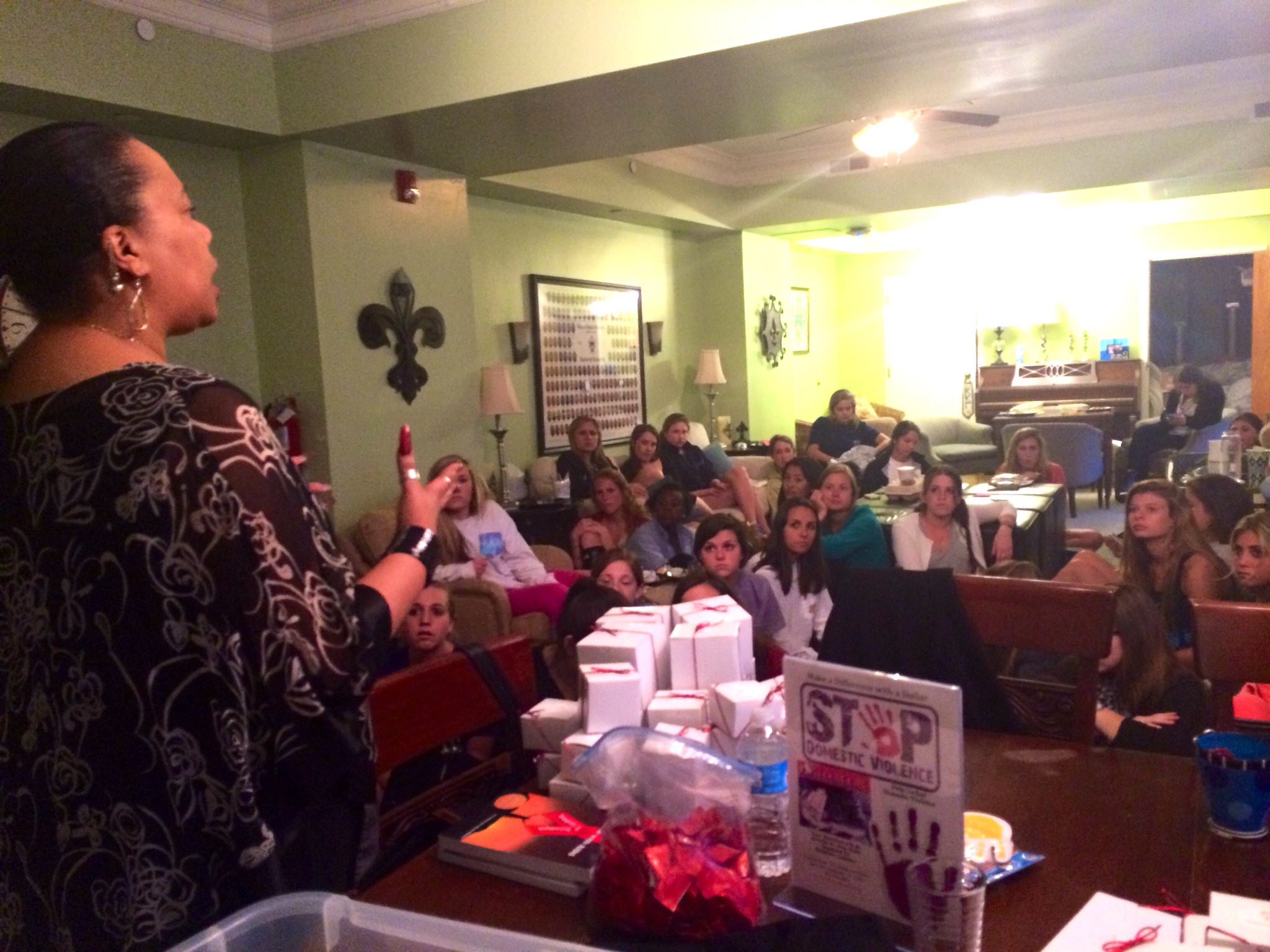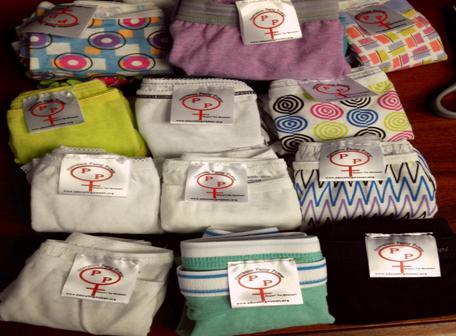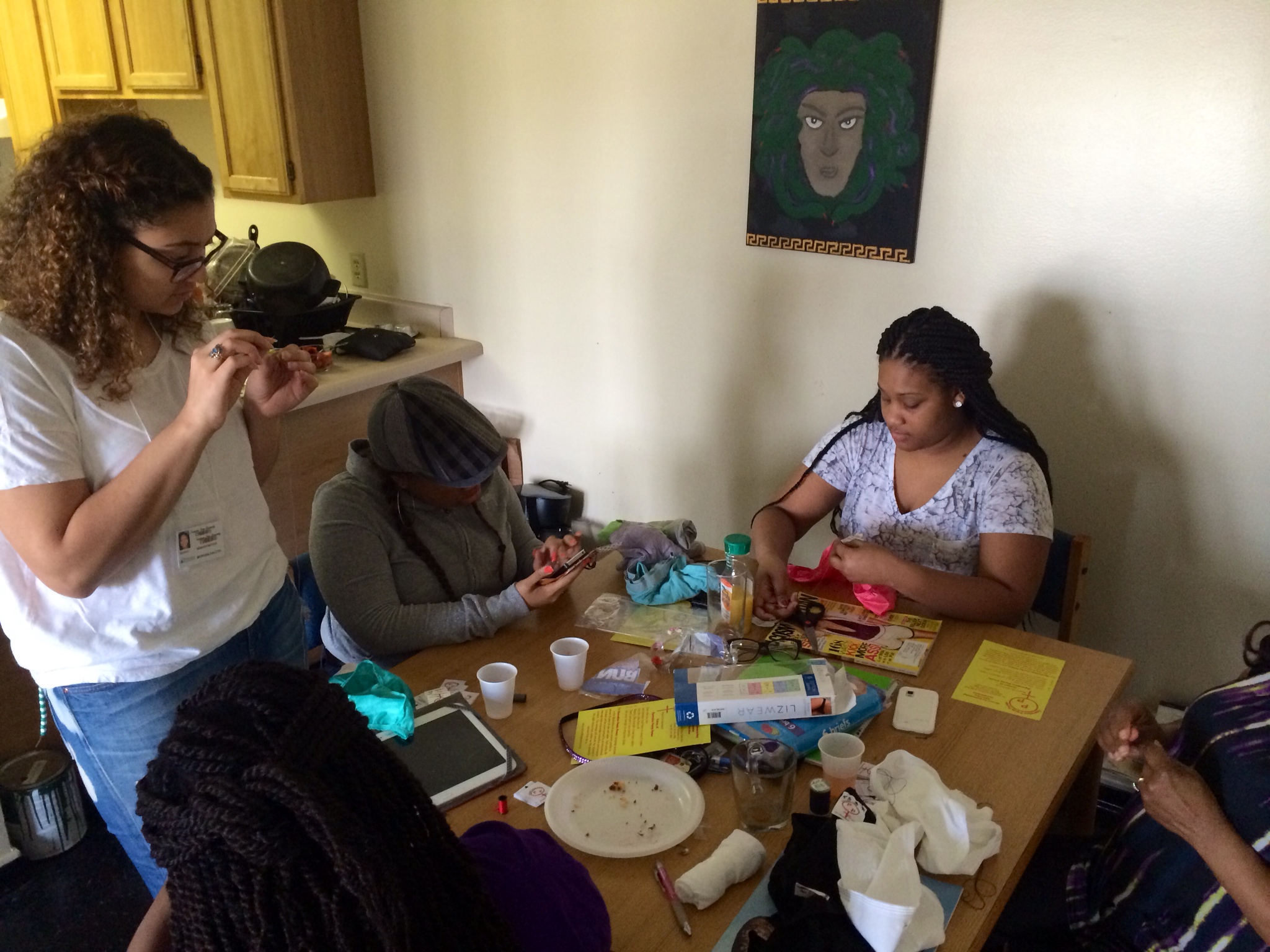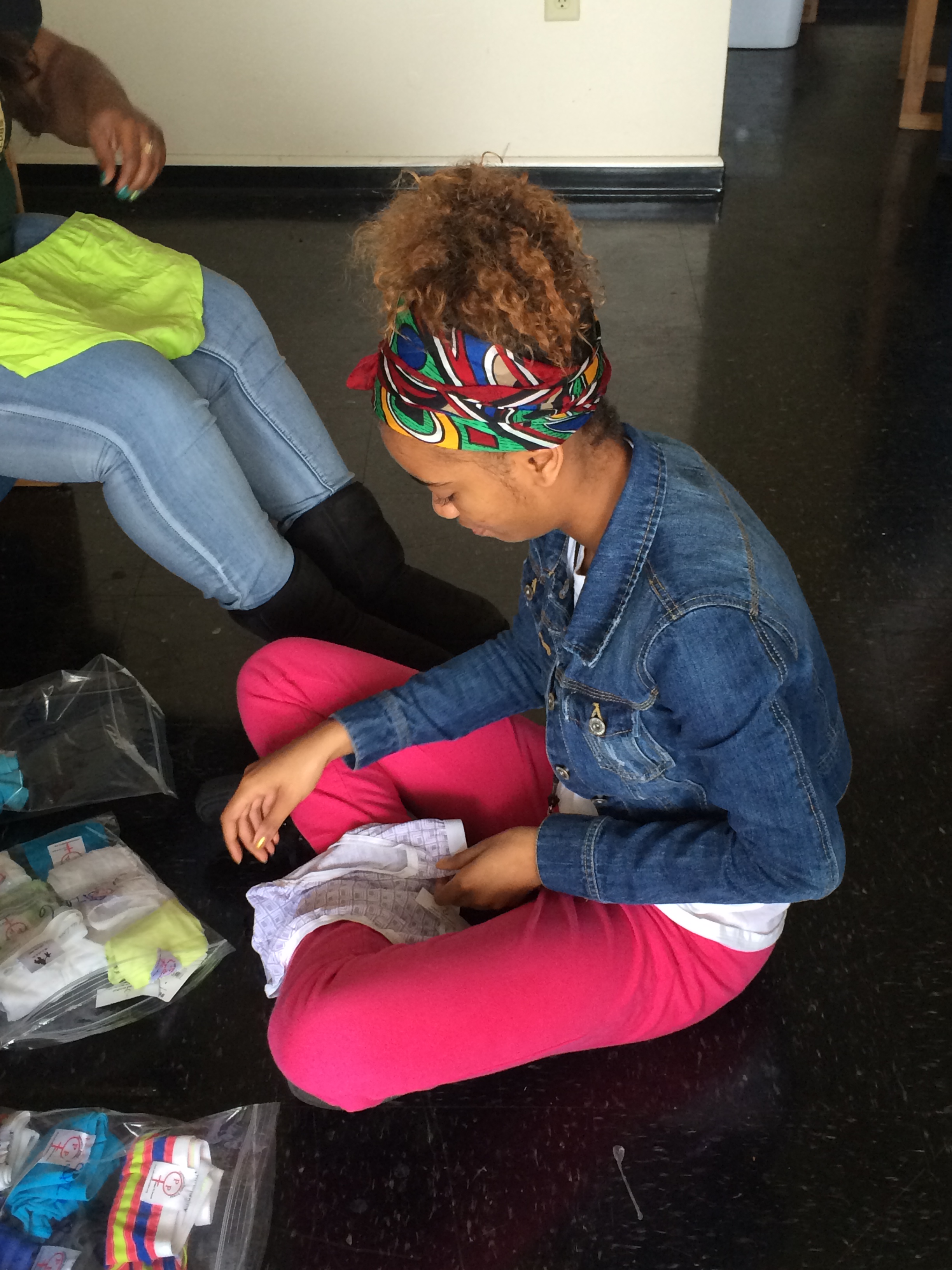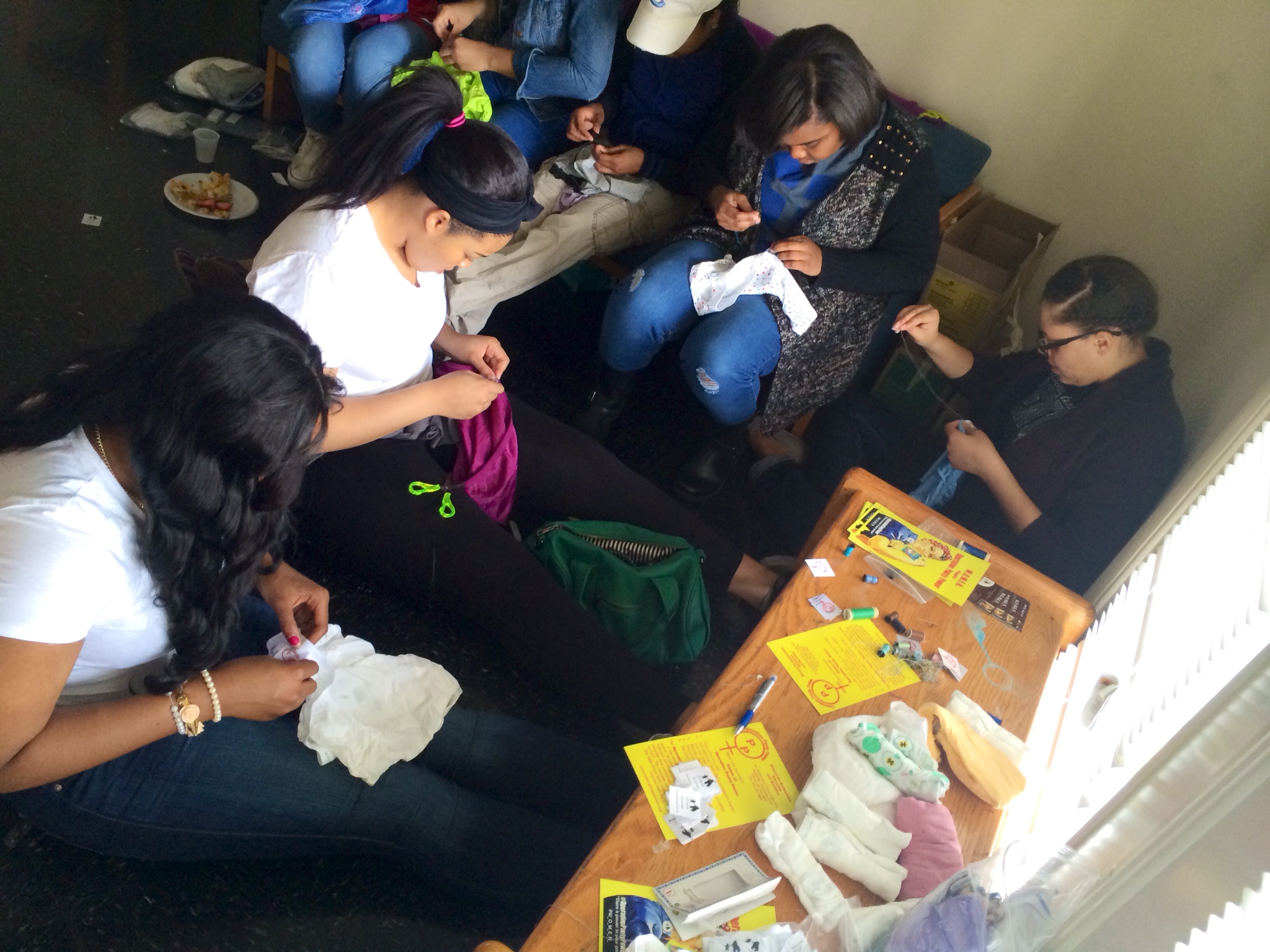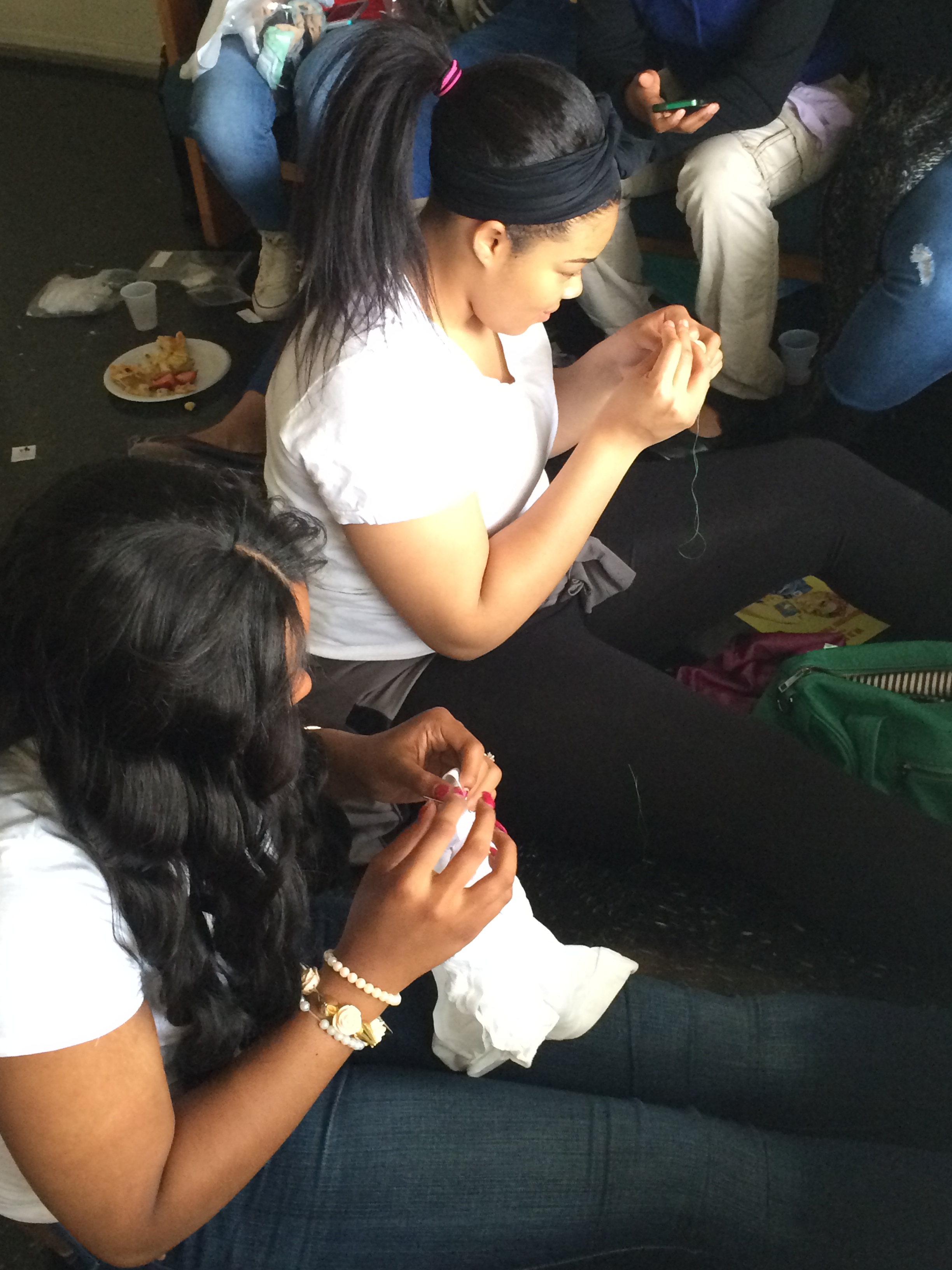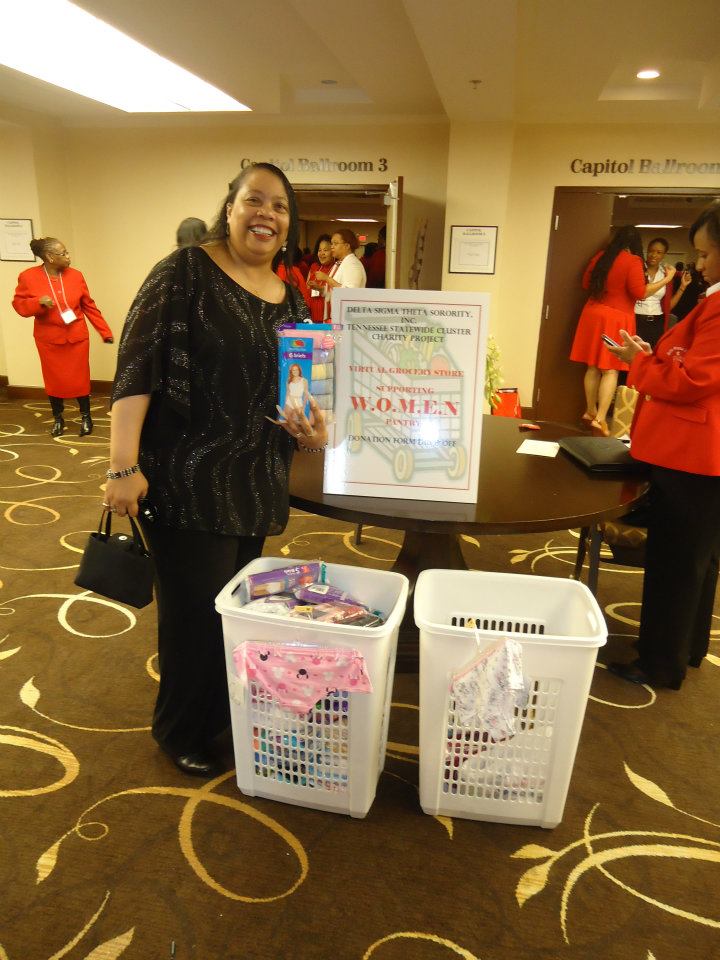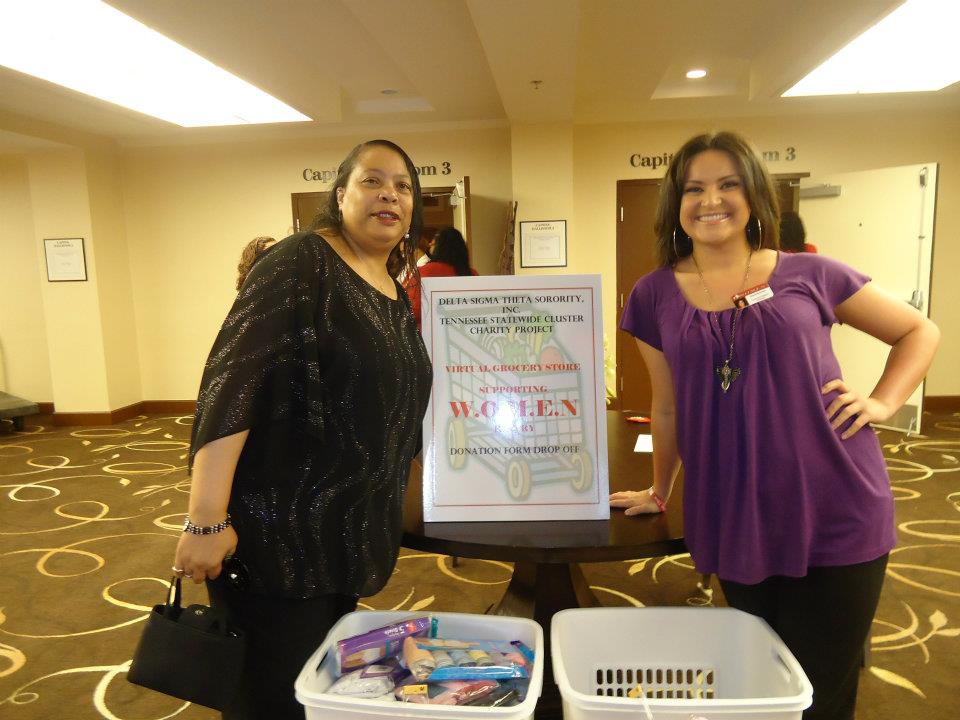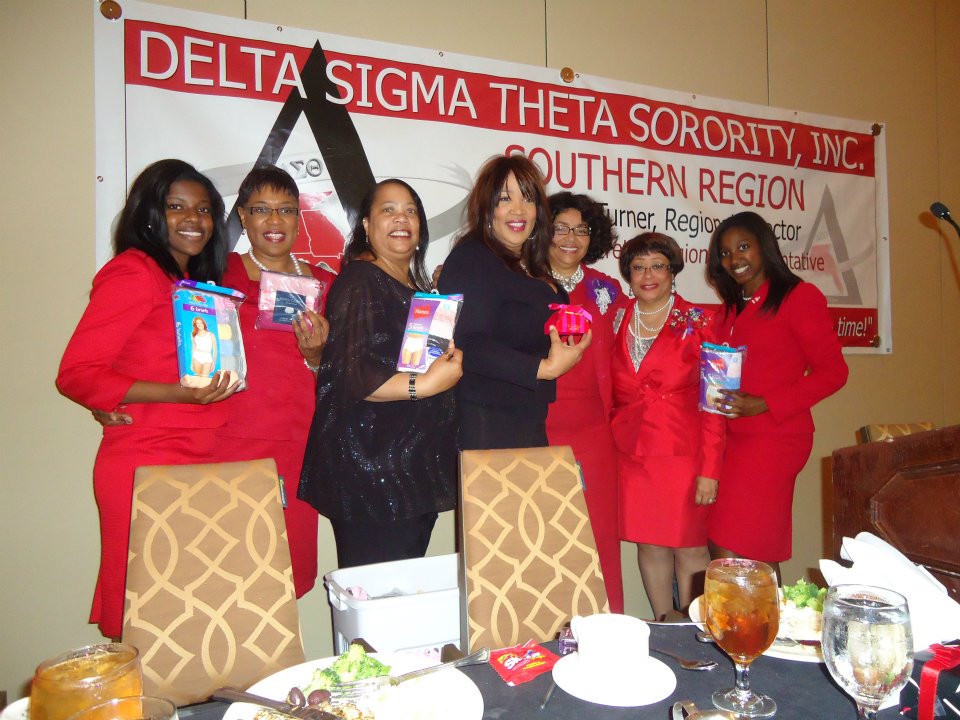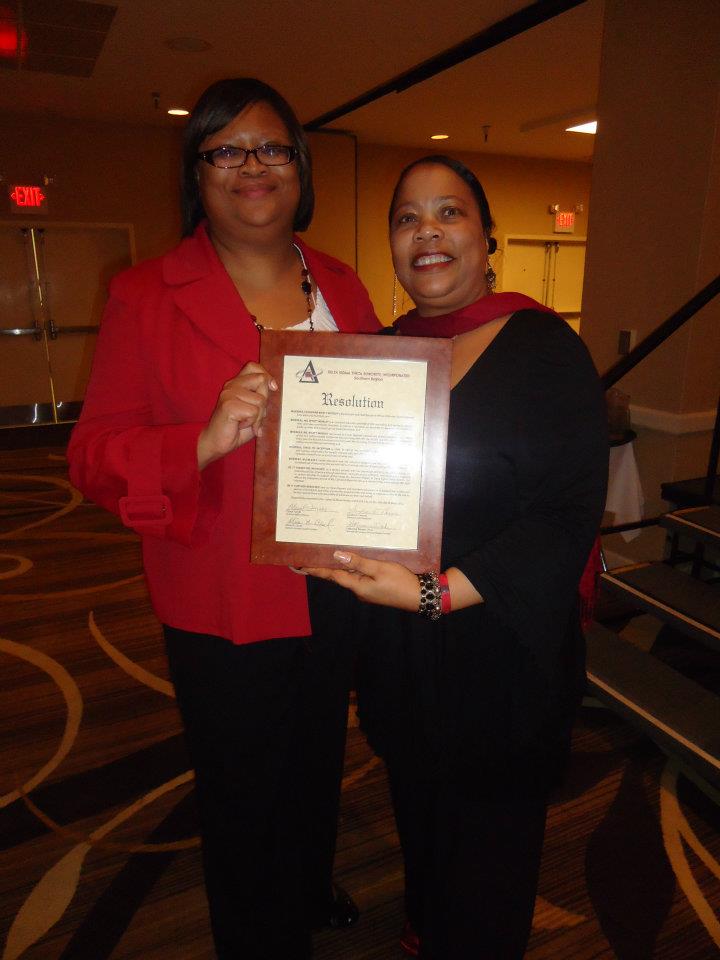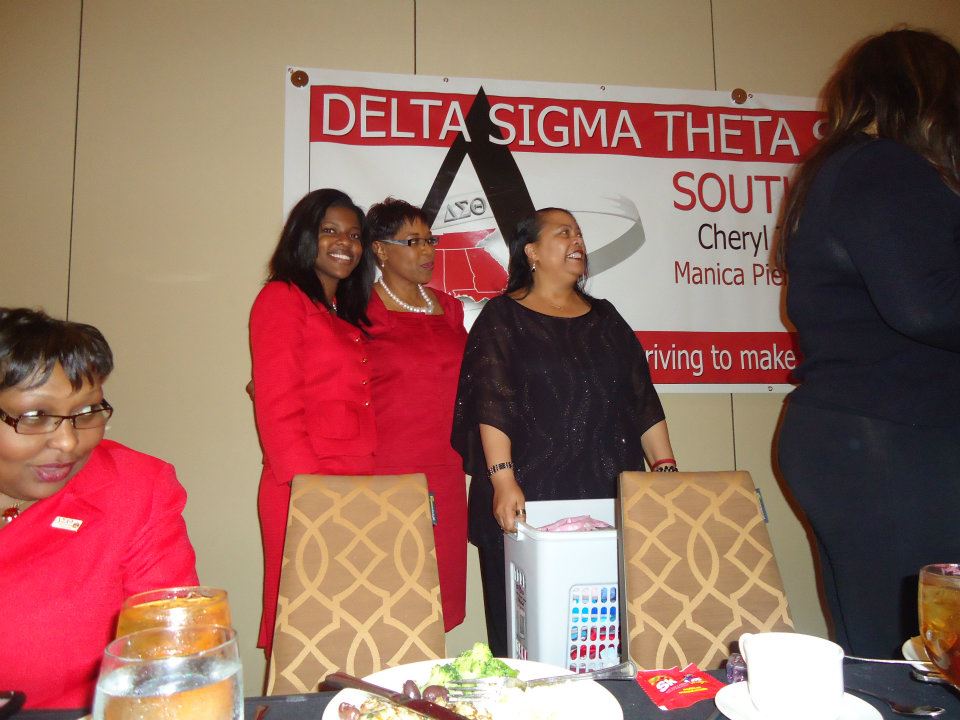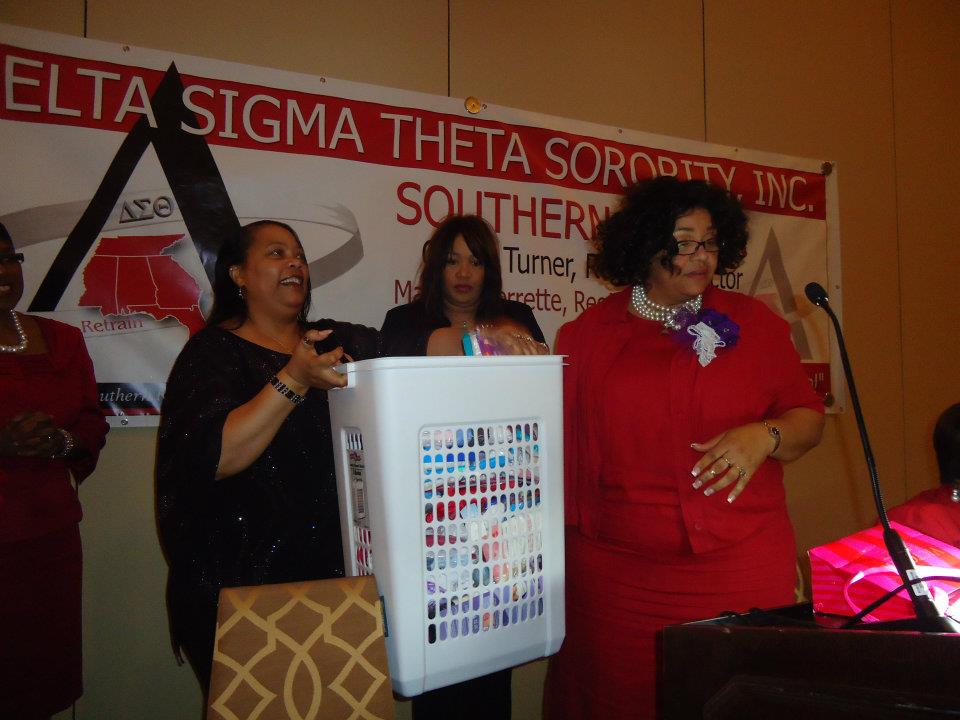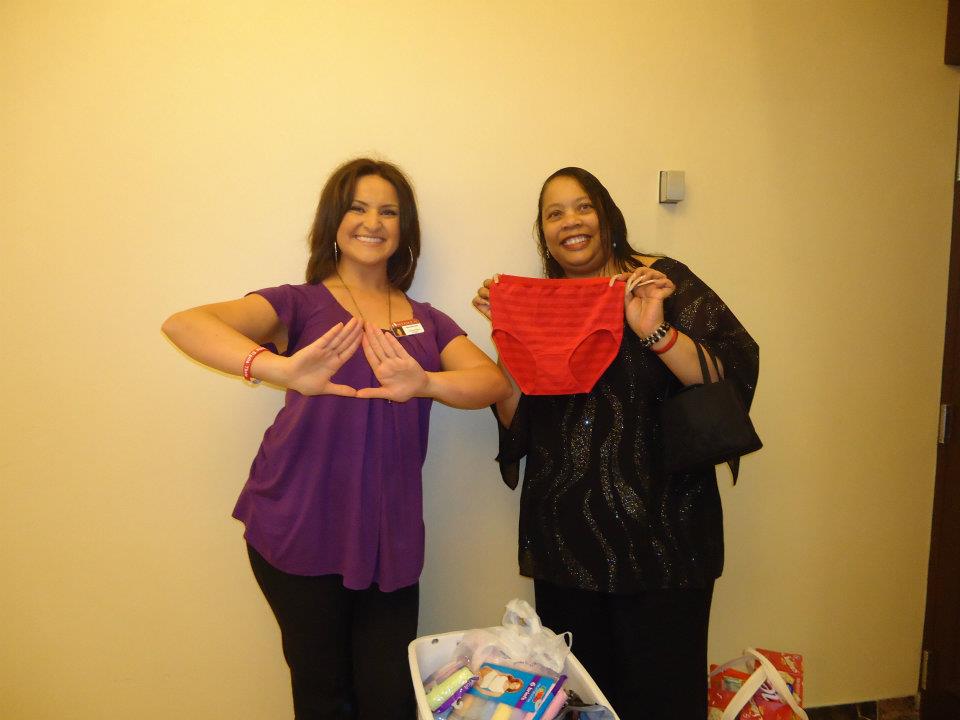 Thank you to the women at El Progreso Community Center for hosting a session of "Panty Talk" and sewing labels into over 100 panties to be distributed by O.P.P. 
Muchas gracias a las mujeres del Centro Comunitario Progreso por asistir a nuestra sesión de "Ropa Interior y Conversación" donde cocieron más de 100 etiquetas a nuestras prendas de ropa interior los cuelas serán repartidas.Bottom Left: Our Panty Talk was awesome with the Ladies of P.Y.T.
Operation Panty Power is a Registered Trademark of Women On Maintaining Education and Nutrition